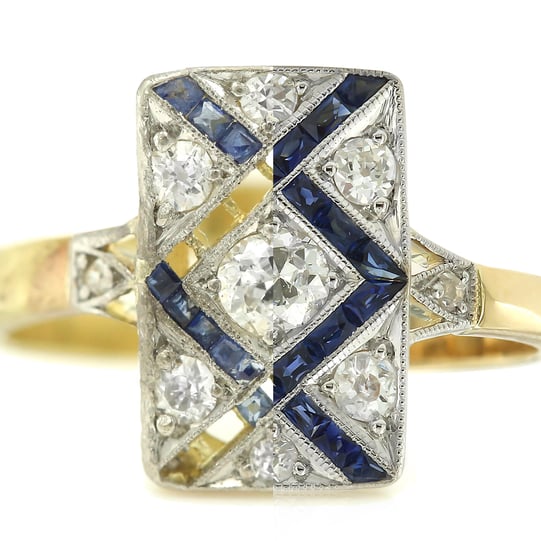 Ring Restoration - Before and After
The Gerard McCabe workshop has expertise in all kinds of jewellery repair and restoration. Use this form to request an online quote for your jewellery repair.
Our workshop will make an assessment of your item. We will then provide you with a recommendation for work needed, approximate price and time frame.
When you go ahead with your jewellery repair we will confirm the final price once we have physically seen the item and before we do the repair.
To obtain your quote upload between 1 to 5 photos (using your phone or computer) of your jewellery item. Try to capture the item from different angles showing clearly the issue for repair. Then give as much detail as you can about the repairs required. Our team will be in touch within 48 working hours with your quote.
To go ahead with the repair simply drop your jewellery item into one of our Adelaide stores. If you are located outside of Adelaide we will also provide you with a quote to courier the jewellery to and from your location.