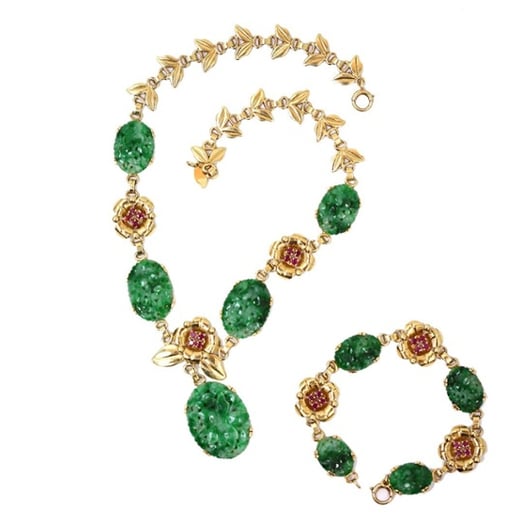 Vintage Tiffany & Co Set, purchased secondhand.
At Gerard McCabe we have a strong heritage in buying and selling Antique and secondhand jewellery.
We are always on the lookout for Antique and Vintage jewellery that is in top condition. We are also interested to buy pink diamonds. In particular, Argyle certified pink diamonds.
Examples of what we buy:
Antique or Vintage jewellery pieces which are in very good or excellent condition.
Argyle Pink Diamonds including both jewellery and investment diamonds.
If you have a jewellery item or pink diamond to sell, that fits the above criteria, please get in touch using the online form below.
Submit one or more photographs of the item or items that you would like to sell and we will respond within 1-2 business days to advise if we are interested in purchasing your item.